Private Swimming Lessons for adults and children in Florence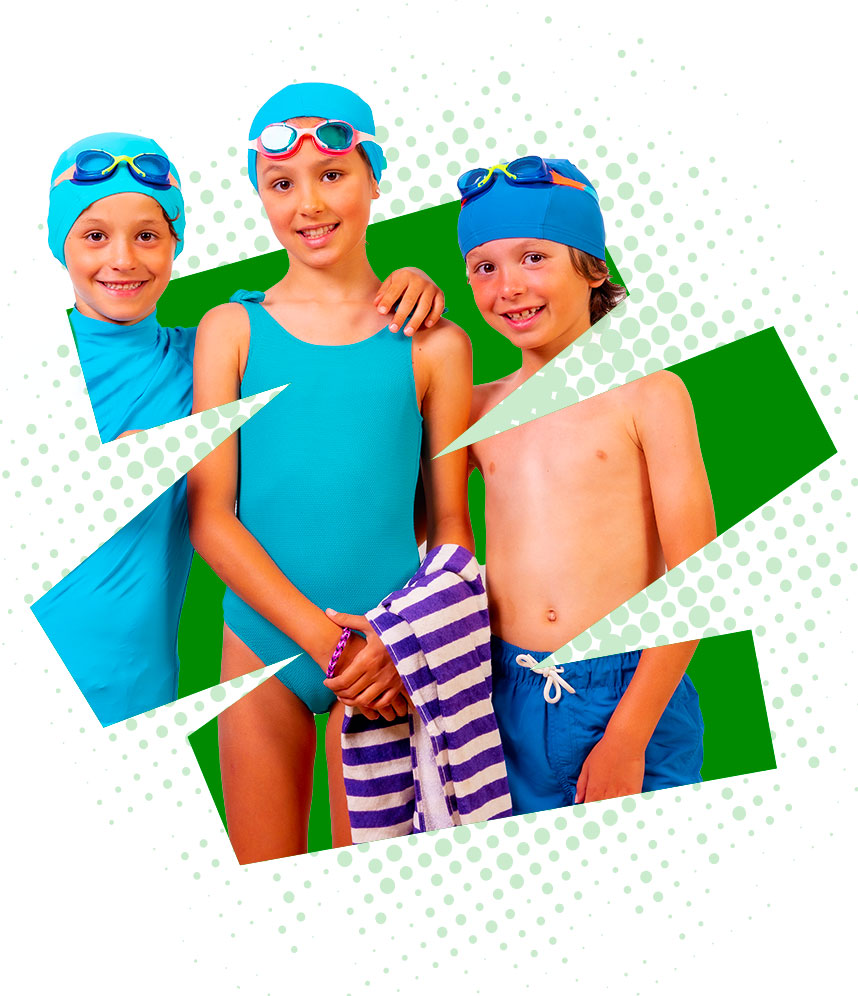 Private swimming lessons for you and your children, directly to your personal swimming pool or at  "Goffredo Nannini" swimming pool of Bellariva. Water environment is a wonderful and cozy place where we can feel to turn back to our Mother's womb. To feel completely at ease into the water is a playful and pleasant experience of total abandonment.Into the water is possible to develop specific motor skills, bettering our aerobic/anaerobic performances, muscolar/breathing coordination within swimming techniques.
It's an environment where we should gradually and constantly get used.
Think about our body weight after we constantly dive into the water is increasingly reduced: this gives us a sense of total liberation and fluidity of our movements, so that is particularly indicated to overweight subjects, pregnant women and those who need rehabilitation.
As a Swim Instructor of Federazione Italiana Nuoto (FIN) I can teach to both adults and children directly to your swimming pool, from the very beginning to technical improvement of swim styles (breaststroke, backstroke, butterfly and crawl) with specific trainings.
It's otherwise possible to book private lessons at "Goffredo Nannini" Swimming Pool of Bellariva (Florence), official Federazione Italiana Nuoto Swimming School for which I collaborate.