Group Pilates classes in Florence indoor and outdoor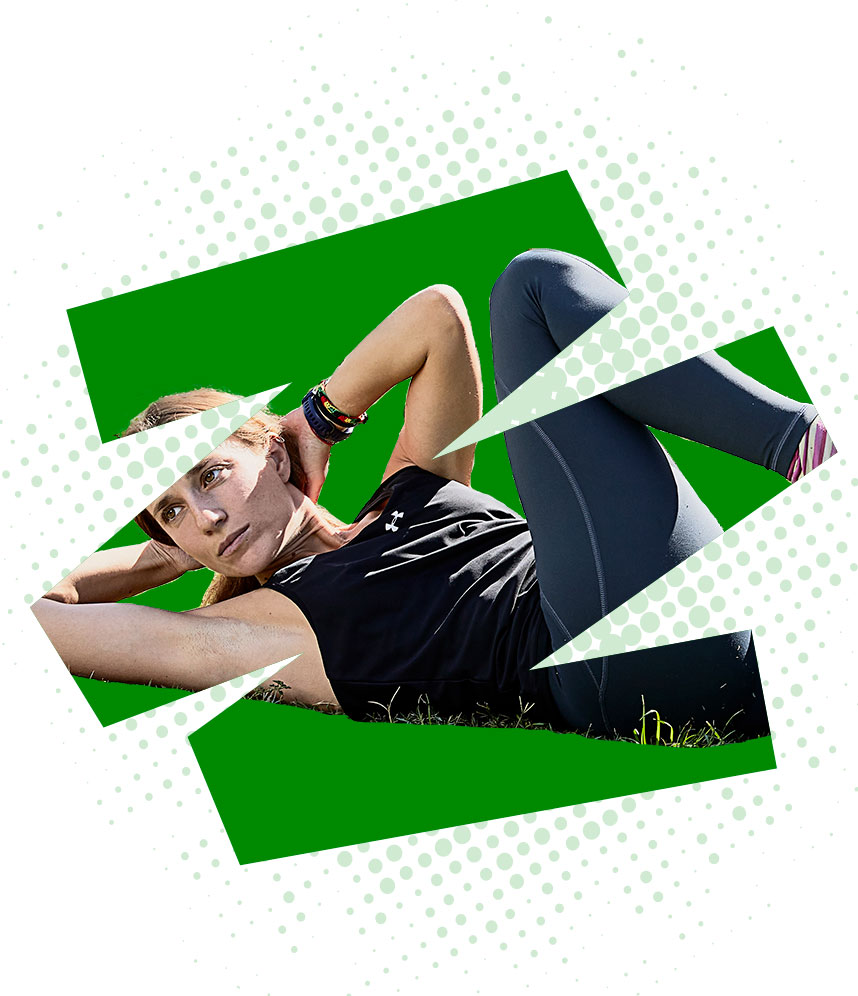 NatureFitFlorence ASD offers to members Group Pilates Classes both indoor and outdoor.
At NatureFitFlorence ASD Studio via dei Pilastri 7A you'll find an intimate place: each class is about 5/6 persons, therefore each one is given of professional attention.
From Core Stability to Spinal Articulation, from coordination to strengthening upper/lower body and back extensors, focusing on Core and Pelvis stability (Powerhouse). These are the fundamentals of Pilates method.
It's definitely an essential practice for those who aim not to quantity but to quality, developing deep intrinsic muscles that gives us better posture working on specific activations, thus gaining more stability, flexibility and support to the whole body.