Personal Training and Bodyweight Training in Florence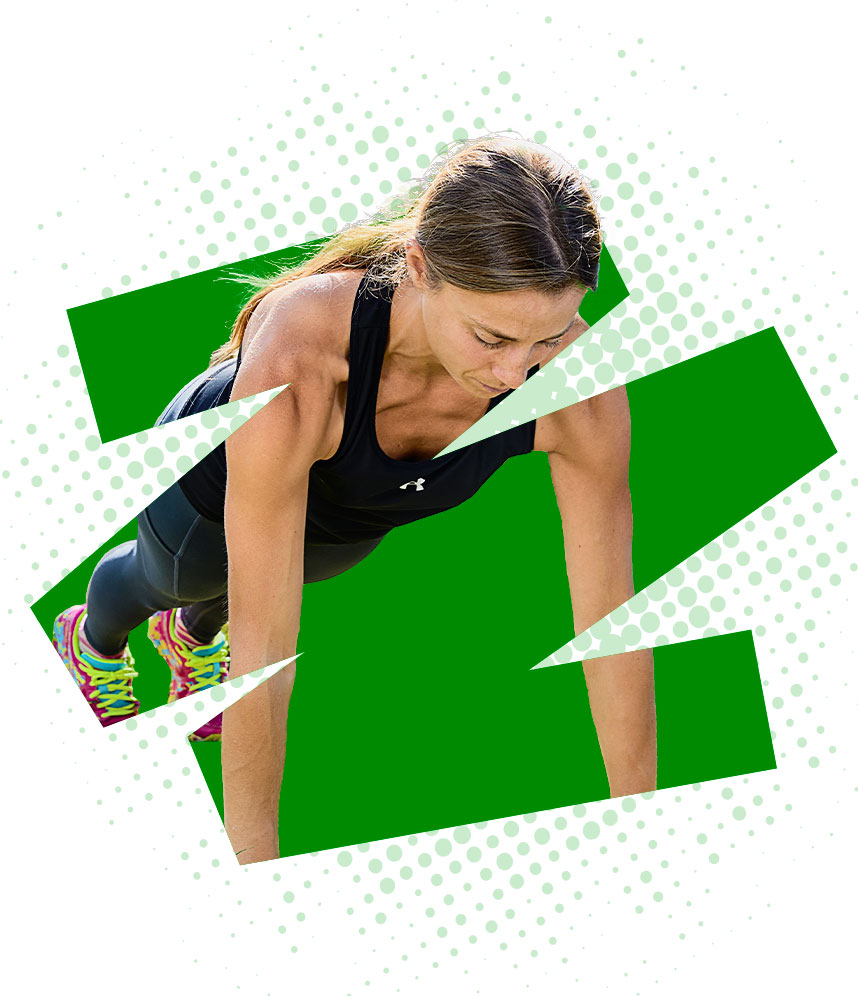 In every single part of our life working with our body is essential for taking care of ourselves.
Depending on personal needs, training can be personalized at NatureFitFlorence ASD Studio at Via dei Pilastri 7A, in the heart of Florence, or practising outdoor at beautiful Cascine Park or Anconella Park. Every personal training is constantly followed with training schedule for better fitness, from posture to strengthening, from weight-loss to functional recovery, bettering your performance or maintain it, considering every problematic and characteristic.

As a F.I.F. Personal Trainer I will be involved in your bodymind balance. 

I mainly work with Bodyweight Training: using the weight of our body we'll improve both articular mobility and strenght exploring full range of motion, without exacerbate our articular-muscular system.
Plus, with Cardio Circuit we'll increase our basal metabolism so that our energy consumption at rest will increase as well, helping toward weight-loss - with a proper nutrition, by the way.

During trainings will be used equipments such as elastic bands, fitball, suspension training, wall rope, wall bar.